Sustainability Board of Experts
Meet Sustainability Board of Experts. It is a group  of researchers knowledgeable about different aspects of sustainability.
They give input and feedback to Facility Services and Green Office on ways to improve sustainability of WUR's operations.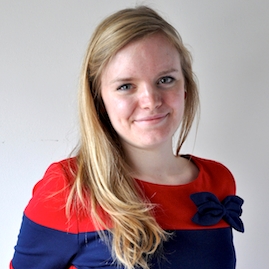 Emmy Van Daele
WUR Microbiology
.
Ynte van Dam
WUR Marketing and Consumer Behaviour
.
Jessica Duncan
WUR Rural Sociology
.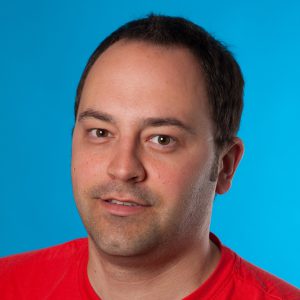 Emil Georgiev
The Sustainability Consortium
Wageningen Economic Research

Claudia Pabon
Universidad Adolfo Ibanez
Ecoparque Experimental UAI
Neli Prota
WUR Management Studies
.
Karin Schroen
WUR Food Process Engineering
.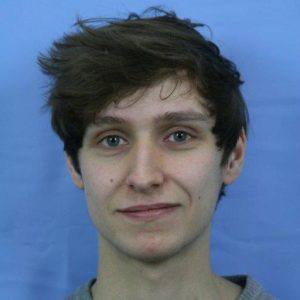 Robin Smale
WUR Environmental Policy
.
Valentina Tassone
WUR Education and
Competence Studies
Stefan Wahlen
WUR Sociology of Consumption
and Households
Joeri Willet
WUR Environmental Technology
.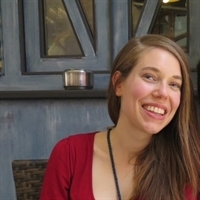 Lucia Zwart
WUR Environmental Technology
.