Staying sustainable in cold weather
Days are getting shorter and outside is getting colder and colder. It can be very tempting to turn the heater fully on and take a long hot shower to heat up, despite the good efforts to live sustainably. It might be hard to keep up your sustainable lifestyle in this cold weather, and you might be running out of ideas to do so. We put together some nifty tips and tricks -from layering up to changing your light bulbs- to help you reduce your environmental impact during cold weather.
Keep the heat
Let's start with the most common one, put on an extra sweater or an extra pair of warm socks before you turn on the radiator. And if you are still cold, try to move a bit by maybe running up and down the stairs. Not only will you burn 0.5 kcl per step but also have a small break away from your computer screen.
Don't forget to also layer up when you're on the couch in the evening. Use a(n extra) blanket or get creative and make your own so-called snug-rug. Or you could just snuggle with your pet/ housemate. If that isn't enough, or if they simply don't want to, consider using a hot water bottle.
A hot shower would be nice to heat up when you are cold as well, even though it would be better for both the environment and ourselves to shower with cold water (people that shower with cold water also report ill less often than those who use hot water). So if you do take a hot shower use a shower clock to limit your time. By reducing your shower time from 10 to 5 minutes, already 30 litres on average will be saved.
Once you are warm it would be nice if your house is too. Use the sun as a source of heat during the day and close the curtains as soon as it gets dark to create an extra layer of insulation. When you're cooking and use the oven, leave it open after you're done to heat up the room. Since the energy of the oven is already used, it is most efficient to use it to the maximum extent. As soon as the room is heated up, use weather strips to prevent the heat from escaping the room. On a global scale, about 70% of all energy is labeled as waste heat – energy generation is never fully efficient, even when we use all the energy we generate. So turn down the radiator when you leave your house to avoid contributing to this inefficient process when you are not there to use it. Lastly, since it is getting darker outside the lights will be turned on more often. Don't forget to turn them off when you are leaving and if your regular light bulb is broken switch them out for LED or CFL ones. Regular lightbulbs are not only difficult to process in an environmentally friendly way, they also use more energy than the LED and CFL ones.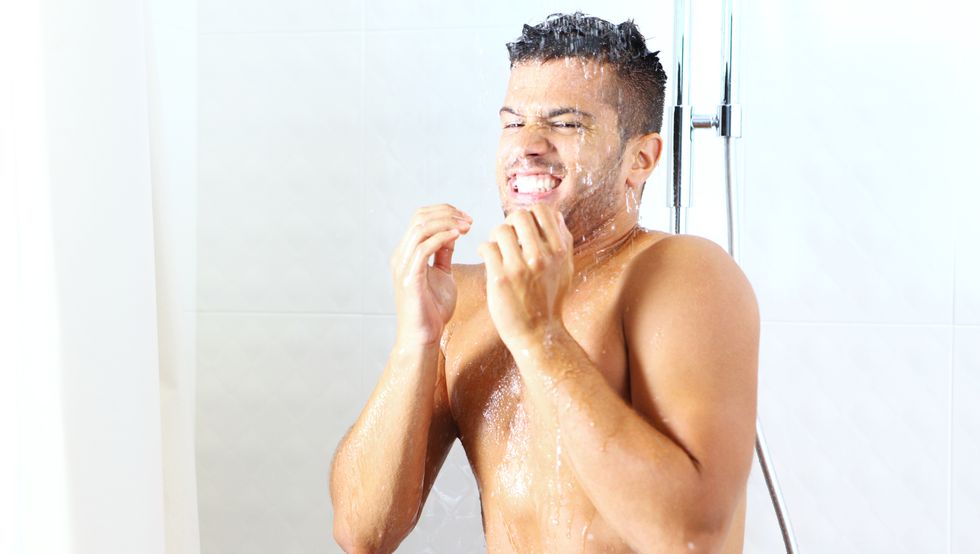 Sustainably towards Christmas
Christmas is just around the corner. If you do not have a Christmas tree already, adopt one this year. You can adopt a Christmas tree through adopteereenkerstboom.nl or duurzame-kertsbomen.nl which will rent you an organically grown Christmas tree which will later on be planted again, and which you can adopt next year as well. In case you opt for an artificial christmas tree, you must re-use it for at least 16 years to compensate for the environmental impact in contrast to a real one.
Additionally you could use a snow globe or an Advent wreath to set the Christmas atmosphere. Make your own snow globe using an old jar or put together your own advent wreath. If you're not that creative or don't have time, you can also find a sustainable advent calendar at De Gieterij, Kado Lokaal and Thuis.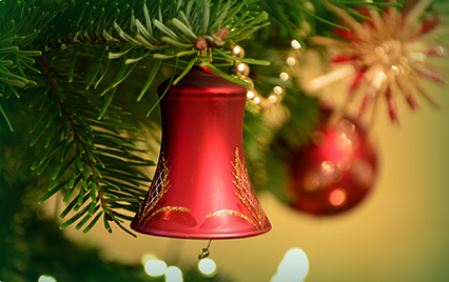 Before Christmas you can of course already start brainstorming on vega(n) Christmas recipes, but in the next blog we will give you some inspiration for that as well!
By: Salomé Barnhoorn & Sarah van Kooten