Imagining New Educational Paradigms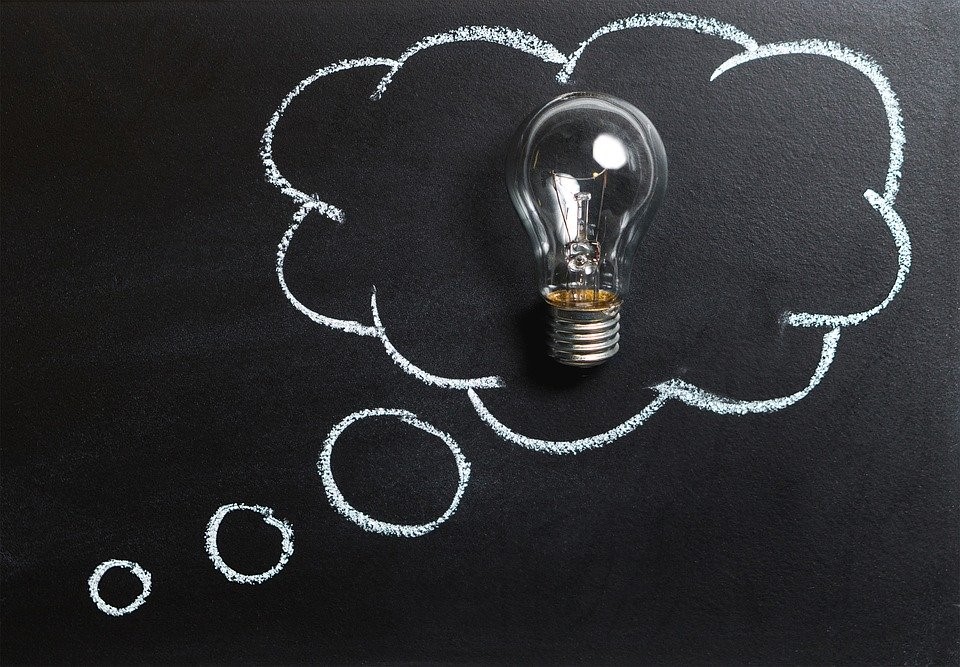 The project called Imagining New Educational Paradigms (INEP) is an collaboration between Green Office, Circular Farming Platform, Otherwise and S&I Student Council Party. It is focused at discussing and rethinking our education at WUR. We aim to engage teachers, students, study advisors and everyone else involved in teaching at WUR in a discussion about the sustainability of current educational practices.
It is crucial to make sure that students and teachers are provided with the opportunities to learn about sustainability and that they can develop the knowledge, skills, attitudes, and values to become better equipped to contribute to sustainability during their study, work and private life. The project invites all interested people to create a vision for the future of our education and to engage in taking the necessary steps to develop towards more sustainable education.
The project is currently in the developing phase, but first events will start soon.